We want you to know more and more about Kutani ware and its production area. With this in mind, we offer the "KUTANism Original Tours". This includes travel plans from central Tokyo, model courses by local photo writers, and stamp rally tours of the production areas. We look forward to seeing you in Nomi City and Komatsu City, Ishikawa Prefecture!
"Original KUTANism Set Plan" is a chance to see Kutani and learn about the place of its origin. This plan provides a chance to see two exhibitions and to try overglaze painting under the instruction of Kutani artists!
Tsuchiya Kana (Instagram @kaaaaana_stagram), a popular travel writer and photographer who introduces women's travel in Ishikawa Prefecture, has organized tour courses including recommended spots in Nomi and Komatsu cities in Ishikawa Prefecture.
A trip to explore Kutani ware

KUTANism's original 1-day, the "Utsuwa Tour", produced by Tsuchiya Kana. Enjoy a trip to experience Kutani Ware from various perspectives, including a painting experience, food and accommodations!

VIEW MORE

Escape from the busy daily life: a journey to feel nature

KUTANism's original 1-day tour produced by Tsuchiya Kana. The theme of this year's tour is "a journey to feel nature". Enjoy a refreshing day while experiencing the rich nature of Nomi and Komatsu, as well as Kutani ware!

VIEW MORE
We conduct a stamp rally with LINE app that guides you around exhibitions and nearby delicious food shops called "maimondokoro" in a local dialect. Collect the stamps to receive a Kutani ware present! *The number of available presents is limited. This campaign will finish as soon as the limit is reached. *The rally and presents giveaway are conducted from Oct 15 (Sat) to Dec 11 (Sun) 2022.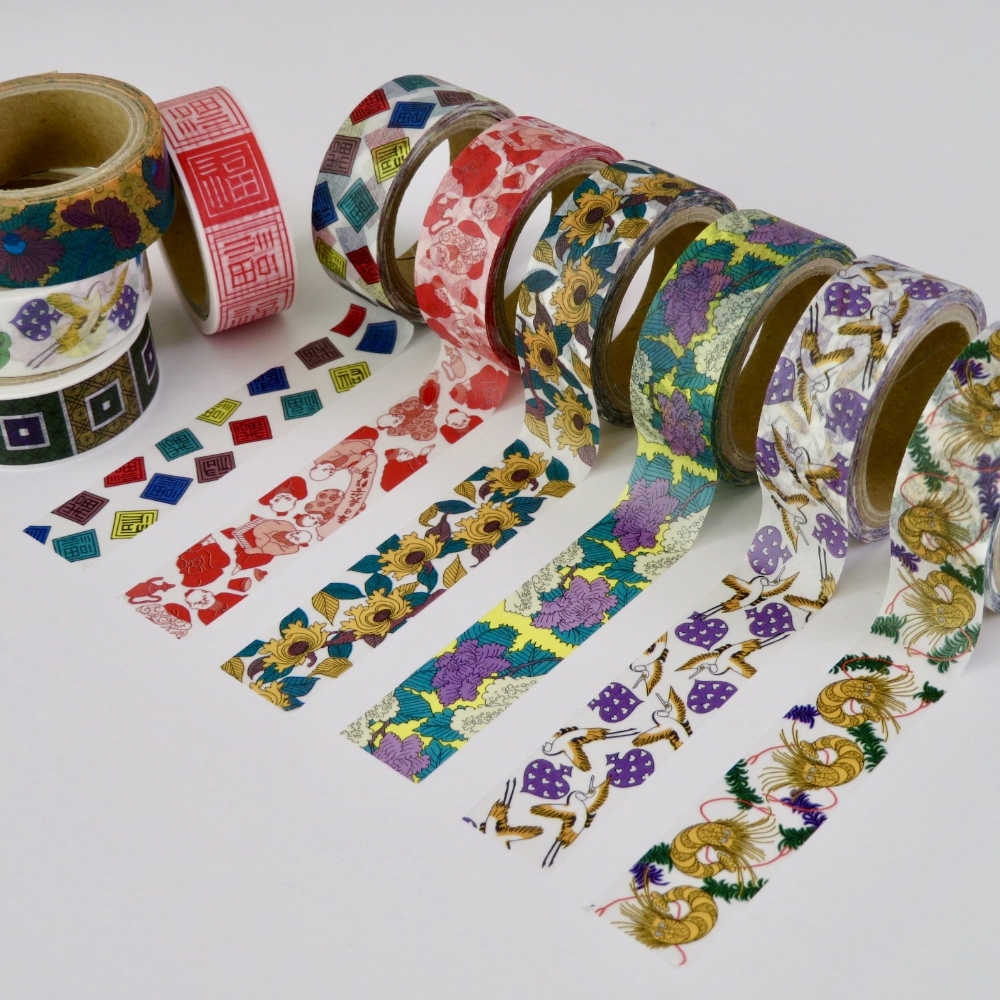 How to participate in a stamp rally
①Scan a QR code at the designated spot

②LINE app will pop up and you will receive a stamp

③Collect 5 stamps and receive a Kutani ware present at the Kutani porcelain Art Museum|Gosai| or the Kutani Ceramic Laboratory.
VIEW MORE